Human

intelligence meets

artificial intelligence

.

Together

they are an

unbeatable team

.
Your experts for

technical translations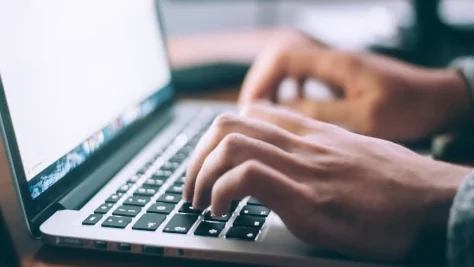 CAT tools
with TM
Our translators use a translation memory (TM), which helps to ensure consistency: identical sentences are always translated in exactly the same way. This is particularly important with technical documents.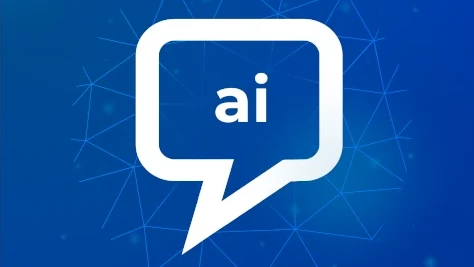 Neural machine translation (NMT)
For some texts, it can be a good idea to use neural machine translation (NMT), which will save both time and money.

We would be happy to advise on when NMT might be useful.
Our
tools

for you
Do your foreign branches want to have a say in the marketing documents?
They should. We provide you with a very simple tool with which they can efficiently incorporate their ideas.
Properly-maintained terminology is the framework of technical language.
This is a component of translations that is often underestimated. We've developed a special terminology management system that can be accessed by all your colleagues and employees.
ISO-certified quality
ISO 9001:2015

With structured translation processes and project management that provides the translator with all the information he needs and closely monitors completion deadlines, we ensure that our machinery runs smoothly and doesn't falter.

We constantly update our technical infrastructure to have the best tools on hand. Our quality assurance is carried out according to DIN EN ISO 9001:2015, but that's what you probably thought.
ISO 17100:2015

Our translation service has also been certified to ISO 17100:2015.

This standard, which is specific to translation services, defines requirements, processes, and skills in the areas of human resources, technology, quality, and project management, as well as contractual frameworks and work processes. Information security plays an important role, and the qualifications of the translators must be proven. Here, too, we have been certified to meet the requirements of ISO 17100:2015.
tekom

We are a member of tekom, the German professional association for technical communication. It's a forum in which workers with highly specialized knowledge in the fields of technical editing and technical translation exchange information and promote new developments.
Information security
Information security is important to us. Translators and project managers – meaning all persons who process your data are contractually obliged to keep all information confidential. If you have additional, special requirements for the storage and return of your data, an even higher level of security is possible, which we will be happy to explain to you in detail.
Please
contact


us!
---
Die Sprachprofis GmbH
Hanomaghof 6
30449 Hannover
E: info@sprachprofis.de
P: +49 (0) 511 228 602-40