All right, we can't do magic.
---
But we have a lot of experience and make a lot of things possible.
For you. For your customers.

What you see here is just the tip of the iceberg, by the way. Many, many translators also sit at their computers every day (and sometimes at night) and offer all their knowledge so that the translated documents reach you punctually and in tip-top shape.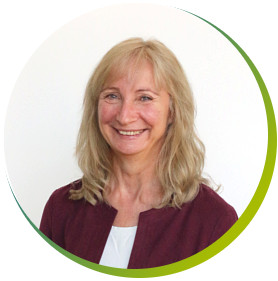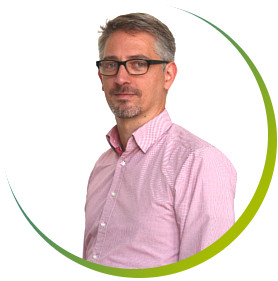 Dieter Petersen-Homberch spielt gerne im Tief-Schnee
Project Management
Read more »